Eat, Drink, Cheer & Chill!
American Style Restaurant
in Central New York
Central City Bar and Grill, a great place to eat, drink, cheer, and chill. Owners Dave and Mike welcome you to "The City."
Since 2007 Central City has been serving the Cortland community as well as travelers near and far with an assortment of appetizers, salads, burgers, Sammy's, and entrees. Our experienced and friendly staff strives to provide you with an excellent dining experience. We use trans-fat-free frying oil for all our fried items and our soup, chili, and sauces are homemade, and our meats are fresh, not frozen.
In other words, we want to provide you with the quality and service that you expect. Did we mention the 30 draft beers on tap?

"What happens at the City stays at the City"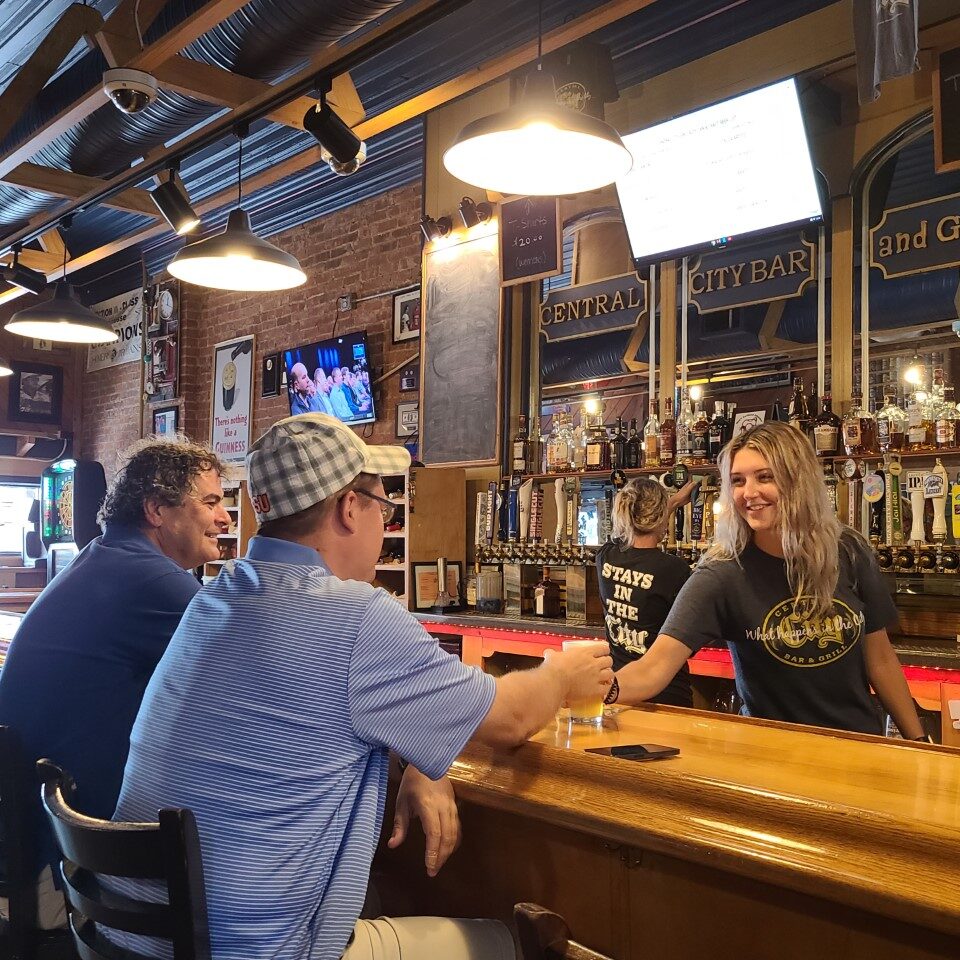 CATCH THE ACTION AT CENTRAL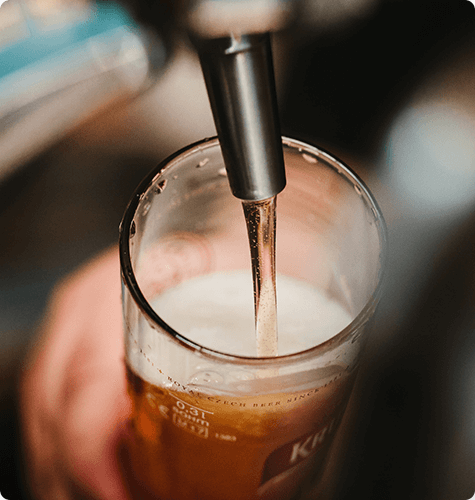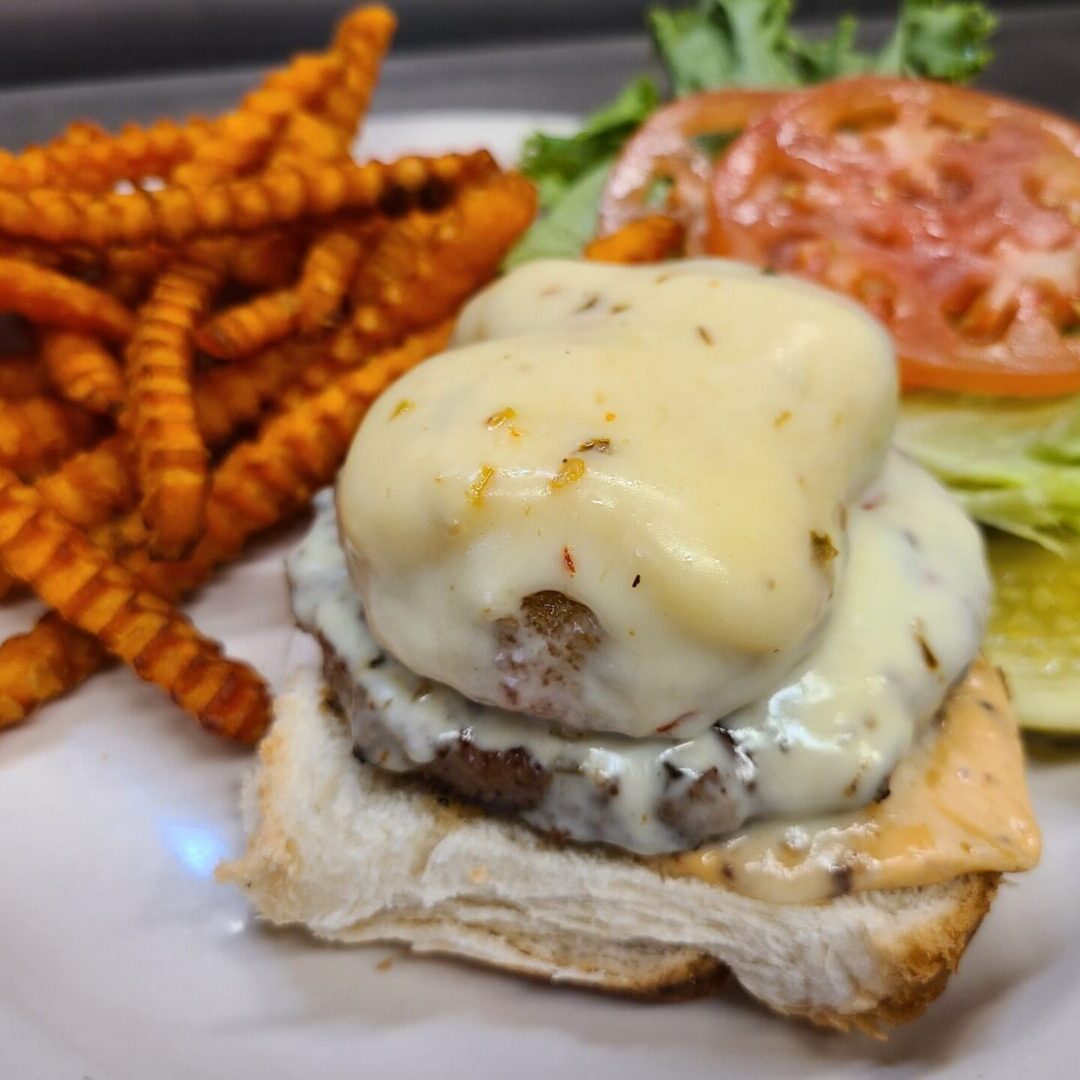 Kitchen
Monday: CLOSED
Tuesday - Friday: 3:00 PM - 9:00 PM
Saturday - Sunday: Noon - 9:00 PM Bar
Monday: CLOSED
Tuesday - Friday: 3:00 PM - 9:00 PM
Saturday - Sunday: Noon - 9:00 PM